Birdy
Overall rating:
Your rating:
Login to rate
Murder Room escape is another new point and click room escape game fro…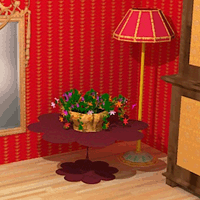 All these red walls are way too intense. Escape this place before you …
In this escape game, you are caught on the way of forest. Try to escap…
Search the place for items and clue's, solve puzzles and escape.
The 384th escape game from 123bee.com You have been trapped inside Hom…
You are trapped inside in a power machine room. The door of the room i…
Description
'Eat the smaller prey, don't get eaten yourself'

Date added: Unknown
Tags
None
Add a comment:
Log-in to add a comment