Street Fighter 2
Overall rating:
Your rating:
Login to rate
Escape from this Red Hot Beauty Room! You are stuck in a red room full…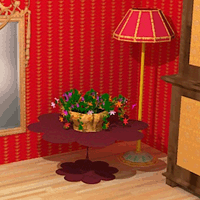 All these red walls are way too intense. Escape this place before you …
Amnesia 3 is another point and click ,room escape game developed by Do…
Solve all the puzzles and escape!
Search items, solve some puzzles to escape this room. There are three …
Princess Cinderella Escape is type of point and click new escape game …
Description
Take a trip back in time and play this awesome retro arcade game online!

Date added: Unknown
Tags
None
Add a comment:
Log-in to add a comment