The Global Rage
Overall rating:
Your rating:
Login to rate
Santa Claus Boy Escape is another new point and click type room escape…
Escape from this weird and spooky room before you are being discovered…
You need to come back to the present. Solve puzzles and find items to …
In this game, you try to escape the place by finding items and solving…
Old school style escape game. Escape the living room!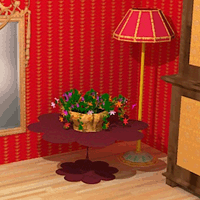 All these red walls are way too intense. Escape this place before you …
Description
2-players fighting game

Date added: Unknown
Tags
None
Add a comment:
Log-in to add a comment