Bugs Buster
Overall rating:
Your rating:
Login to rate
Lets continue the Mission. Now that you have collected the first Golde…
This is the 40th escape game from enagames.com, this is a critical gam…
Escape from the girly room by finding and matching all the objects in …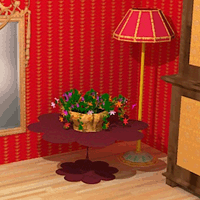 All these red walls are way too intense. Escape this place before you …
Another bluescale series, here you go!
This is a room puzzle escape game,you're locked in a Hermit Room,you m…
Description
Many bugs in the house, you must remove that bugs.

Date added: Unknown
Instructions
Using Mouse Click
Tags
None
Add a comment:
Log-in to add a comment