Blue Archer
Overall rating:
Your rating:
Login to rate
In this game, ou play in search of a mysterious person in an abandoned…
Find seven red crystals and safe code to get key. Then use key to esca…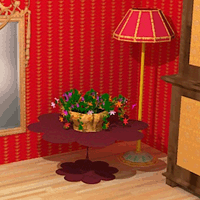 All these red walls are way too intense. Escape this place before you …
Crazy sponge escape – 3 is next game in Crazy Sponge escape the room…
The 304th escape game from 123bee.com You have been trapped inside Liv…
Escape from the Garage is another Escape Game from RogueJoker, this ti…
Description
Great bow shooting adventure, relaxed short game for skilled archers.

Date added: Unknown
Instructions
Drag your mouse to set angle and strenght. Release mouse to shoot.
Tags
None
Add a comment:
Log-in to add a comment