Gods Playing Field
Overall rating:
Your rating:
Login to rate
Escape from the Blue Room by finding the clues in the room. Earn more…
The 1st escape game from enagame.com. Assume someone has locked you in…
Assume that you have been trapped in a store room and Use the objects …
Werewolf Room Escape is type of point and click new escape game develo…
Small but hard adventure.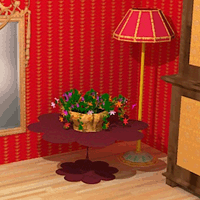 All these red walls are way too intense. Escape this place before you …
Description
You've got access to God's Playing Field in this awesome game. Relieve some of your stress by punchi

Date added: Unknown
Tags
None
Add a comment:
Log-in to add a comment