Jungle Master
Overall rating:
Your rating:
Login to rate
Deruderu is the new japanese point and click ,escape game from Detarou…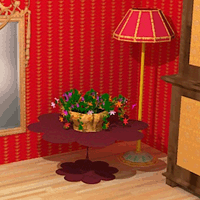 All these red walls are way too intense. Escape this place before you …
You have a dream.... Today you need to complete it! You have all neede…
Escape from this palace by collecting objects and solving puzzles.
Joes is bored of the class and wants to escape. Help him escape by ope…
: Puzzle Trap 2 is a new point and click type escape the room game cre…
Description
Jump on the hills while collecting fruits and avoiding the deadly turtles.

Date added: Unknown
Tags
None
Add a comment:
Log-in to add a comment