Squirrel Squash
Overall rating:
Your rating:
Login to rate
In a famous clock shop you went to buy a new model clock. An unexpecte…
Stay Room Escape is type of point and click new escape game developed …
Adventure Pirates 1 is a point and click escape game developed by Adha…
Escape from the Study is another new Japanese point and click ,room es…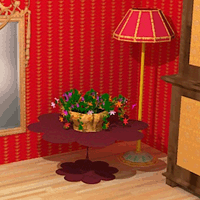 All these red walls are way too intense. Escape this place before you …
Room Escape Game: you have to solve some clues, find key and go out.
Description
Go through the level picking up chestnuts and avoiding dangers.

Date added: Unknown
Tags
None
Add a comment:
Log-in to add a comment