Roll On
Overall rating:
Your rating:
Login to rate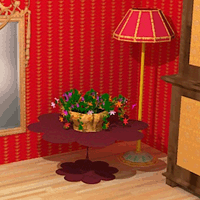 All these red walls are way too intense. Escape this place before you …
Doctor Stanleys House is another amazing point and click room escape g…
You're trapped in the Ladies Gym. The clue to open the park is somewhe…
You're trapped in an ancient basement, you must find some useful objec…
You are locked up underground, try to figure out how to escape.
Where is My Story Book is another new hidden object and escape game f…
Description
'Get to the end of the course without falling down, in this 3D game.'

Date added: Unknown
Tags
None
Add a comment:
Log-in to add a comment