Gate Gears Deluxe
Overall rating:
Your rating:
Login to rate
Jack and Jill Room Escape is another new point and click room escape g…
FHTH - From Heaven To Hell Chapter 2 Part A: The Cries of Lost Souls i…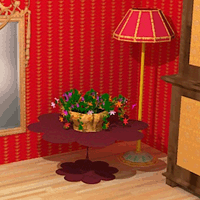 All these red walls are way too intense. Escape this place before you …
Cosy Living Room is a room escape game developed by Gamershood. Your t…
Live Escape!! Thanksgiving turkey wants to escape from the city to big…
Escape from the rich room.
Description
Rotate the blocks to get a square of the same color.

Date added: Unknown
Tags
None
Add a comment:
Log-in to add a comment