Komputronik Snow Track
Overall rating:
Your rating:
Login to rate
Escape From Puzzle Room is another point and click ?escape game develo…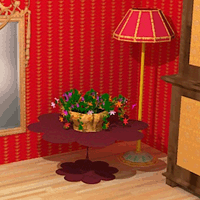 All these red walls are way too intense. Escape this place before you …
While playing in terrace, you are trapped there. You will have to esca…
Hi we are tony and nancy. I am very happy to told you that we are in o…
A room escape game,Not long ago I visited a friend, one day I was lock…
Oh...unfortunately, the cute little panda was trapped inside a hunter'…
Description
Snow drift raceing game

Date added: Unknown
Instructions
use arrows to navigate and space to drift.
Tags
None
Add a comment:
Log-in to add a comment