Samurai
Overall rating:
Your rating:
Login to rate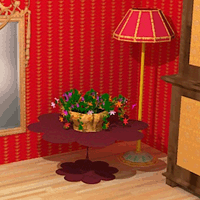 All these red walls are way too intense. Escape this place before you …
Modern wooden room Escape is another new point and click type escape t…
Trapped In A Blue Room is another point and click ,room escape game .S…
The 15th escape game from enagames.com. Assume You are inside this Nig…
Help Santa escape from this house during and continue to deliver his p…
You are in the mysterious ship, figure out how to escape!
Description
Play a young Samurai in this game to avenge the death of your master

Date added: Unknown
Tags
None
Add a comment:
Log-in to add a comment