Drive And Dodge
Overall rating:
Your rating:
Login to rate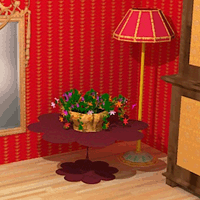 All these red walls are way too intense. Escape this place before you …
Part 2 of the mind bending adventure game, David Carter is again trapp…
Cool escape game, puzzle your way out.
Summer Hotel Escape 5 is a new point and click type escape the room ga…
You wake up in a old collapsing house, explore rooms, collect energy b…
Escape from the Rusty Red Room. A sequel to Pastel Pink Room Escape.
Description
Dodge the other car in this racing game with unique game element

Date added: Unknown
Tags
None
Add a comment:
Log-in to add a comment