Mini Pool
Overall rating:
Your rating:
Login to rate
Point and click to escape the closet.
A new escape game that gives you control of two people. You are in a s…
The 331st escape game from 123bee.com You have been trapped inside Lux…
Find a brand new year. Mouse to navigate and solve puzzles.
And once again you find yourself in a room... search for items and sol…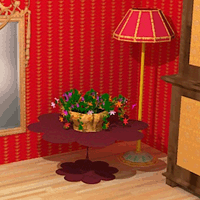 All these red walls are way too intense. Escape this place before you …
Description
The original Mini Pool online computer game.

Date added: Unknown
Tags
None
Add a comment:
Log-in to add a comment