Whack a Boss
Overall rating:
Your rating:
Login to rate
This time you must escape from a bunker.
You have to escape this yellow storage room today because you need to …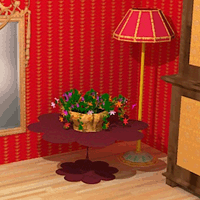 All these red walls are way too intense. Escape this place before you …
Get out of the room by finding items and solving puzzles on your way o…
Your objective is to escape the cage before the train arrives.
Gangster room escape is a new type of point and click escape game whic…
Description
Whack the boss in this version of the classic arcade

Date added: Unknown
Tags
None
Add a comment:
Log-in to add a comment