OG Racer
Overall rating:
Your rating:
Login to rate
Magic Mountain Escape is another point and click ,adventure game from …
Private eye is trapped inside enemy's office. Use your whits to solve …
Small Room - Simple Escape3 is another new point and click type room e…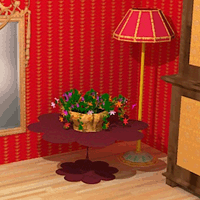 All these red walls are way too intense. Escape this place before you …
Escape Game. Find items and solve puzzles to escape the room.
Contemporary Room Escape is another new point and click room escape ga…
Description
Collect coins as quickly as possible

Date added: Unknown
Tags
None
Add a comment:
Log-in to add a comment